Professionally-Installed Holiday Decor Costs Less Than You Think!
Design the look you want for your home this holiday season with a FREE quote from The Grounds Guys. From your roof line and trees, to greenery and exciting rope light silhouettes, your home will make the statement you desire and glow in the spirit of the season.
Get A Free Quote On HALLOWEEN LIGHTING Today!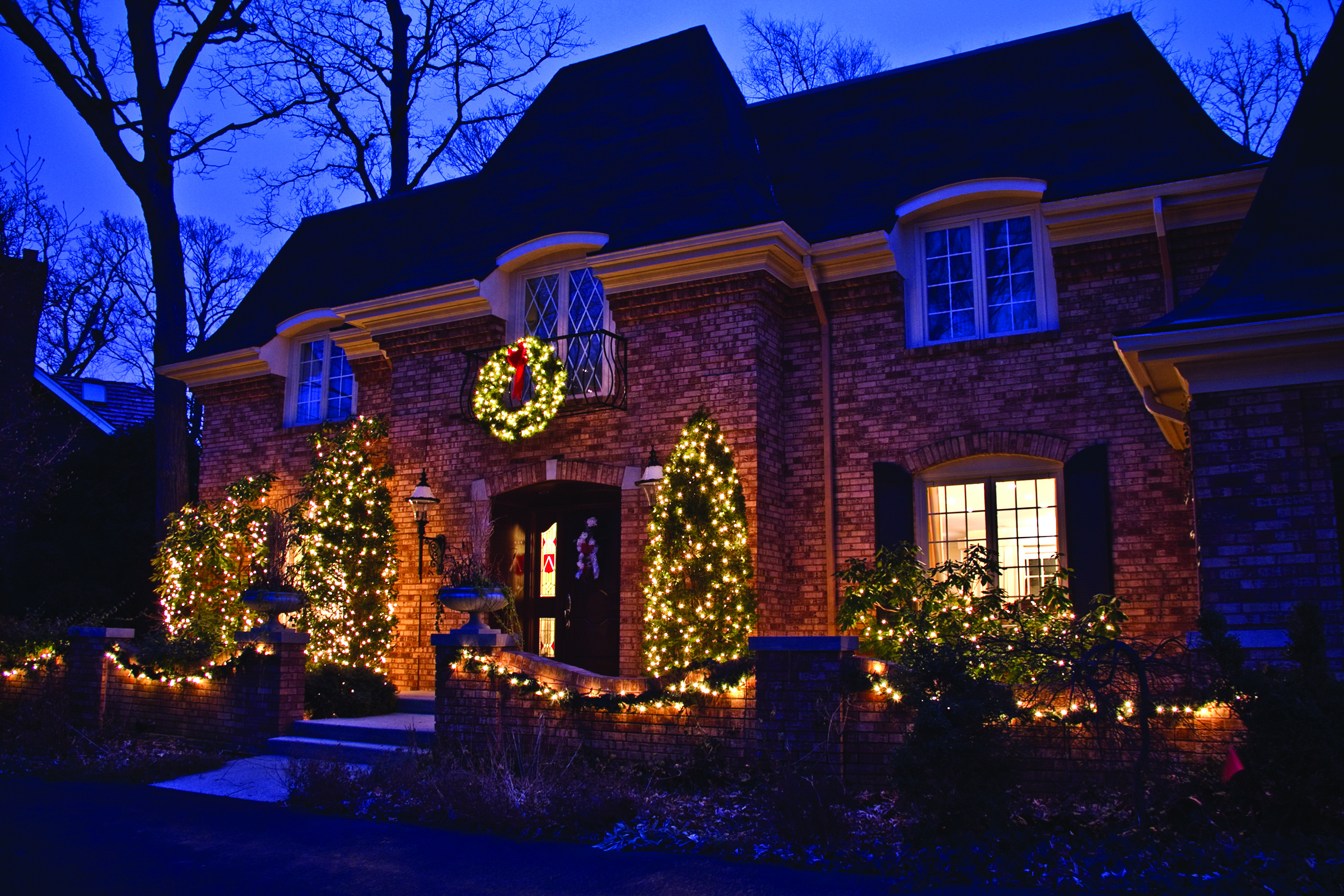 Delaware Landscape Service
- Home

Delaware Landscape Service. Lawn and Landscape Services near Delaware Ohio
Serving Marion, Delaware, Mt Gilead, Bucyrus, Upper Sandusky, Powell OH. and More, Delaware Landscape Service is your 1 stop lawn and landscape company. Unique among Delaware landscaping services

COMMERCIAL OR RESIDENTIAL
Our mission is to exceed customers' expectations by providing exceptional front-line service with well-trained employees who thrive because of our positive culture.
INDUSTRY-LEADING Expertise in Lawn Care & Landscaping Services
The Grounds Guys is a full-service grounds care company. Our established systems allow us to deliver industry-leading lawn care and landscape solutions to commercial and residential clients. Built on a family tradition of caring, we are driven by a passion to exceed customer expectations and consistently deliver client satisfaction.
Lawn Care
Fertilization
Landscape Design
Pavers and walls
Full Tree Service
Water Features
Winter Services
Whether you refer to it as...
Lawn care. lawn service, yard care, turf maintenance, lawn maintenance. gardening or property maintenance
our skilled professionals know exactly what to do to keep it looking its best.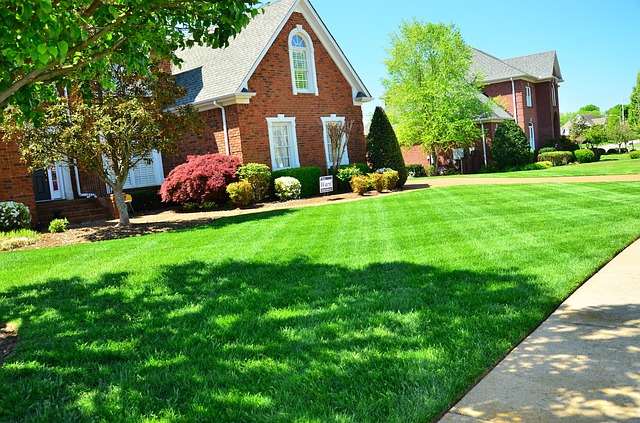 Landscape Services , Delaware Ohio ~ Delaware Ohio Landscaping and Tree Service 740 382-2941 Call Us Now
Delaware Landscape Service is a local full service landscape professional and lawn care specialist. Serving Delaware and surrounding counties near Delaware Ohio. we do landscaping, yard care, turf maintenance, gardening, tree service, mosquito control and property maintenance including snow removal. Call us today 740-382-2941.
See also Marion Landscape Service, Marion Tree Service, and Marion WeatherFone Website designed by: Bill Cress
Popular Search results include: Delaware Landscape Service Delaware, Lawn Maintenance Delaware, Delaware Landscapers, Delaware, mowing Delaware, Delaware Landscaper Delaware, Landscape professionals Delaware, Delaware Landscaping Delaware,Delaware landscaping company Delaware, Tree service Delaware,
Delaware landscaping company Delaware, Tree service Delaware, Landscape services Delaware Ohio Delaware, Professionals Delaware, Delaware Landscape Design Delaware, Delaware Landscape architecture, Commercial landscape companies Delaware, Delaware Ohio Landscaping Delaware, mowing Delaware, mowing,